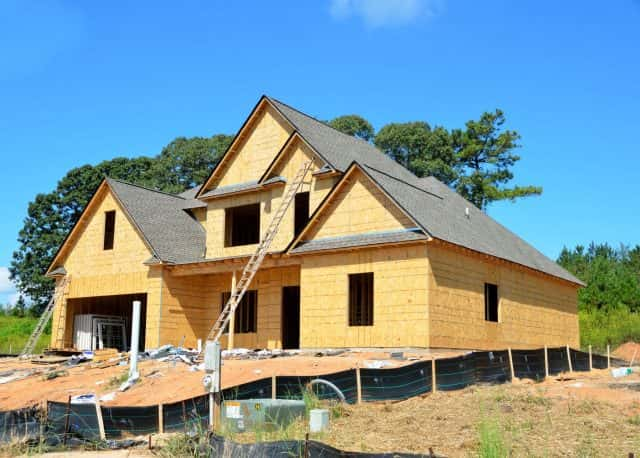 PORT ANGELES – In an effort to solve some of the housing issues in Port Angeles, the Planning Commission is looking at ways to allow increased density in some of our neighborhoods.
They're looking at creating code amendments that would allow construction of more duplexes and accessory dwelling units or ADU's, as in mother-in-law apartments and tiny houses.
Planning Director Allyson Brekke says the proposals were born out of the Housing Action Plan they presented earlier this year.
"We recognize that we have a housing shortage. We just completed a housing action plan that the council approved this past May and there was a recommendation within that action plan to do some code amendments to help incentivize opportunities to build duplexes and accessory dwelling units within our community. City staff recognizes that code is just one piece of the problem. We have to realize that even if we change code to help incentivize these types of construction, it doesn't necessarily mean that it will be built within our community. But we feel like it's an important step to take at this time."
The city council and the public will get their first look at the proposed code amendments at the next council meeting on October 15, which will also be an announced public hearing.
The second reading, and potentially a vote on the proposals, would likely come at the council's first meeting in November.