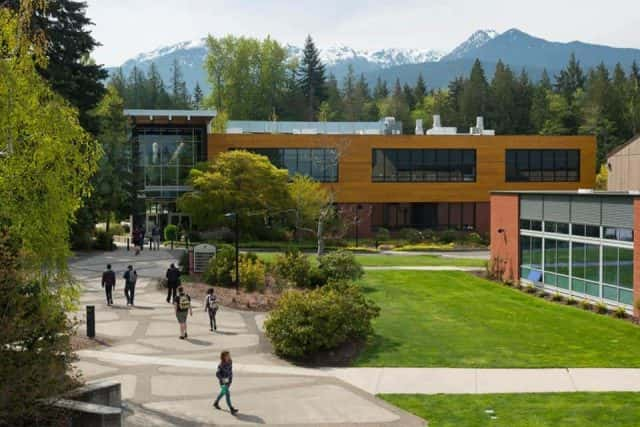 PORT ANGELES – Good news for low-income parents who want to attend classes at Peninsula College. The school has just announced they're adding two new toddler classrooms to their existing Early Childhood Development Center thanks to a $160,000 grant from the US Department of Education.
College officials say the two classrooms will fill a critical gap in services for students with toddler-age children, with room for an additional 20 children, ages 1-3, per school year.
The school reports that over 20 percent of PC students have children, and over 30 percent also work while attending classes. They say Washington is the sixth most expensive state in the country for infant childcare, and many young families spend more each year on childcare than the average annual cost of state college tuition.
In the spring of this year, PC's Early Childhood Development Center received a Level 4 rating (out of five), recognizing achievement in a quality level of excellence, from the Quality Rating Improvement System.
For more information contact Christina Heistand at cheistand@pencol.edu.