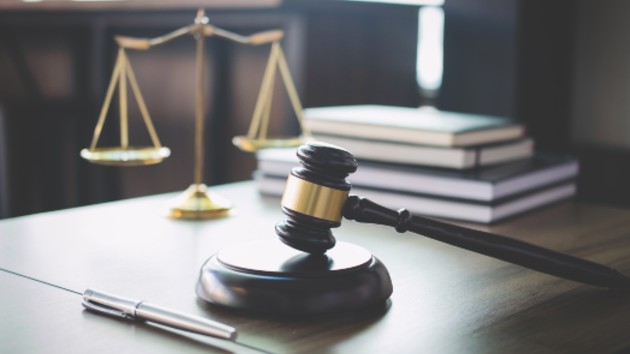 PORT ANGELES – A current inmate at Clallam Bay Corrections Center has been just received an exceptional sentence for an attack on a 71-year-old fellow inmate.
Judge Brian Coughenour sentenced 22-year-old Reuben Cornejo-Lemus to 35 months of prison Friday morning. Cornejo-Lemus was found guilty of the assault on in September.
According to court documents, Cornejo-Lemus struck the victim while the man was seated in the day room of a closed custody unit and then kicked him in the face. As a result of the assault, the victim suffered from lacerations, a broken nose, and a broken cheek bone.
Judge Coughenour relied on the jury's finding that Cornejo-Lemus committed the crime against a vulnerable victim and the lack of provocation in the attack to impose the 35-month sentence.
Cornjeo-Lemus is currently serving a sentence for robbing a gas station in Moses Lake in 2013 when he was 16-years-old but tried as an adult. He now has two strikes under Washington's "Three Strikes" law.