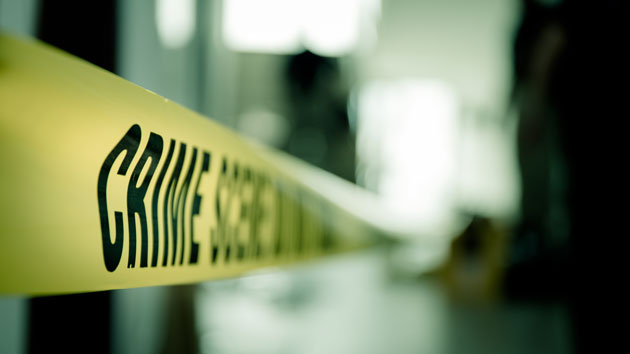 SEQUIM – Sequim police arrested a 48-year-old woman Tuesday night and booked her for attempted murder following a stabbing at the same assisted living apartment complex on 5th Avenue that was the scene in January of a still-unsolved murder.
Larisa Jean Dietz is being held in the Clallam County jail and will make her first appearance in court Thursday at 3:00.
Sequim officials say the unidentified male victim was airlifted to Harborview and is reportedly in stable condition.
Here's Sequim Detective Sergeant Sean Madison with the few details he was able to give us as of late this morning.
"7:21 p.m. is when we first got a 911 call and the medics were dispatched because the belief at that time was that it was a medical emergency and not necessarily a law enforcement one. We don't believe that anybody else is involved in this. We've made one arrest and that neighborhood, and the community is not in any danger as a result of what happened last night. We have that apartment that we're going to be hanging onto and processing for the next several hours. So, you know, the people who live there are being inconvenienced by our presence and by what happened last night, but everybody is allowed to be in their apartments and come and go as they wish."
The Sunbelt Apartments at 505 South 5th Avenue are operated by Serenity House as a supportive living facility. 57-year-old Valerie Claplanhoo was killed there on January 2, but the unsolved murder wasn't officially ruled a homicide until the following week. Police have still released very little information on the case.