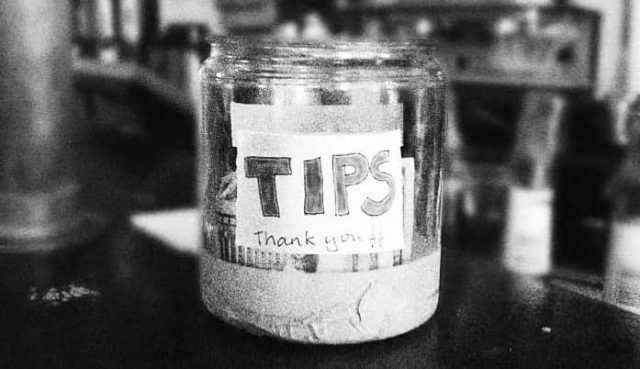 PORT ANGELES – A 52-year-old Port Angeles woman has been arrested after allegedly tipping her bartender with methamphetamine along with her name, address and phone number.
Port Angeles police officers arrested Sereena Townsend on Sunday for delivery of a controlled substance following an incident reported on Wednesday, October 2.
A bartender at a downtown tavern contacted police saying a female customer had asked if he or she would like to "do a line with her." The bartender declined, but on her way out the suspect handed the bartender a substance wrapped in paper that later tested positive for meth. The bartender says Townsend also dropped a note with her name, address and phone number in the tip jar.
She was arrested on Sunday when an officer spotted her in a parking lot on Lincoln Street.