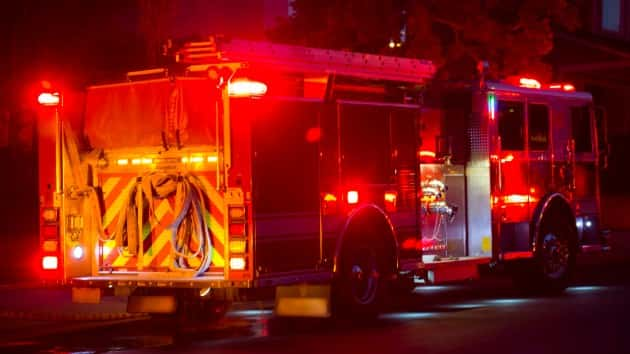 PORT ANGELES – An alert newspaper carrier kept a fire in Port Angeles from becoming much worse.
Port Angeles Fire Department was called to the scene of a detached garage behind a residence at 1136 E. 5th Street about 6:30 this morning.
A newspaper carrier doing deliveries called in the fire after noticing smoke coming from the structure.
Fire Department officials say no one was hurt and they were able to knock down the flames quickly. There's no estimate on damage or a cause yet. The garage was used to store items and had no cars inside.