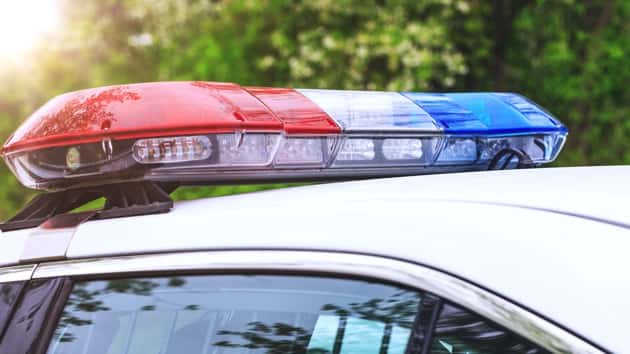 PORT ANGELES – One man is in custody after an assault and ramming of a Port Angeles police car.
It happened yesterday, when officers responded to a report of an assault in progress at Lovell's Chevron gas station in the 600 block of East First Street. The suspect was attacking the store owner, Bob Lovell.
PAPD deputy chief Jason Viada arrived while the victim was still on the phone with police dispatch. He observed the suspect trying to flee. Viada placed his car behind the suspect's vehicle. That's when police say the suspect intentionally rammed the police car trying to get away.
The suspect vehicle was boxed in with another police vehicle, a taxicab, and the assault victim's vehicle.
31-year-old Steven Parker was arrested and was processed for DUI as well as the alleged assault.
The Washington State Patrol assisted with the investigation of the collision.