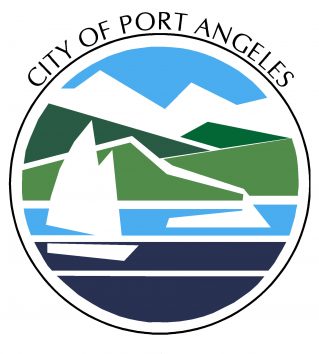 PORT ANGELES – The city of Port Angeles plans to add code enforcement officers next year.
In the proposed budget, the city would spend about 62-thousand dollars for two, part-time positions.
Adding code enforcement has been a city council priority, to deal with things like nuisance properties.
City manager Nathan West says, for now, the new positions will be paid for out of predicted new revenue coming from the re-opening of the McKinley paper mill by early next year.
"We didn't feel like we could provide additional services without new revenues. But one thing we do know is we will be having some new revenues from the mill coming in next year. Another important council goal, looking at last year, was let's make sure that we are not overly dependent on the revenue coming in from the mill. Well the good news is, we're not. What we're doing is looking at the utility tax that typically would come from the mill or come from the mill starting up and taking only a small portion of that to cover two part-time code enforcement officers."
Earlier this year, city staff proposed other ways to pay for the positions. Those including a property a tax measure that was voted down by the council. West says the city will still have to look to revenue from fees and fines to sustain paying for the program long term.
The city has gone without a code enforcement officer for seven years when the position was cut due to budget issues