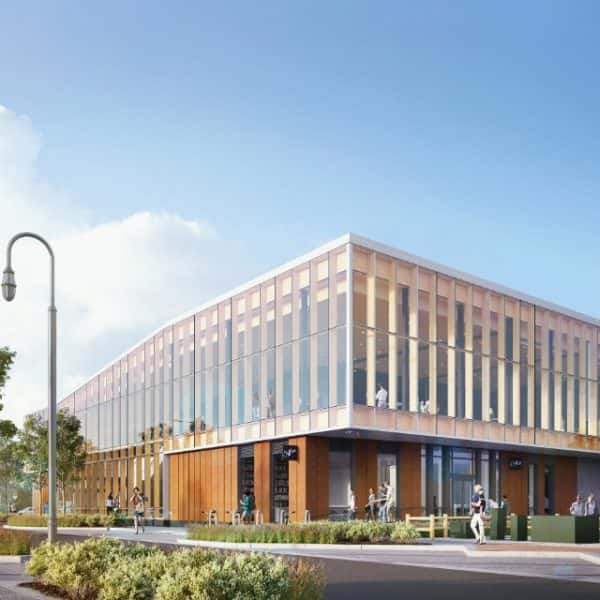 PORT ANGELES – Field Arts and Events Hall received their Construction Storm Water Permit from the Department of Ecology Friday morning, exactly 3 weeks after their official groundbreaking ceremony, and announced construction will be getting under way Monday morning.
Contractors will begin with site prep such as excavation and breaking up asphalt, and on Tuesday they plan to begin driving pilings, 40 feet deep to the bedrock, 183 in all, that will support the waterfront building. Piles should be all in by mid-December.
Executive Director Chris Fidler:
"Well, we're really pleased. We're working to a plan. We'll be getting started first thing Monday morning, next week on the 11th. And we're very encouraged by how the community has responded to the project and to what we're doing and where we're going. It's just been really gratifying to know that folks are really, really interested in this effort.
Fidler says construction of the $30 million Arts and Events Hall is expected to take about 18 months and, if all goes as planned, they intend to open their doors in the summer of 2021.