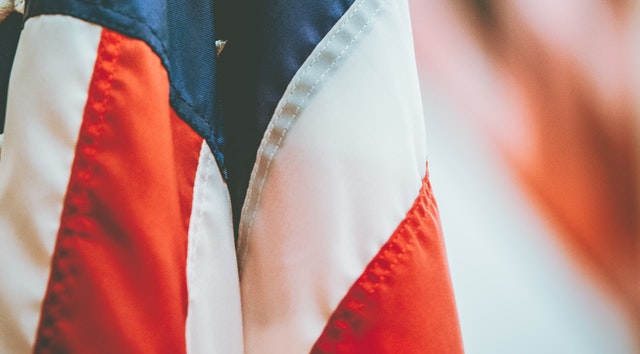 PORT ANGELES – For the 24th year, Port Angeles will host a regional ceremony for Veterans Day.
Monday morning, the Coast Guard station on Ediz Hook will once again open its hangar to the public.
The event draws hundreds of people each year to hear a keynote speaker and patriotic music from various instrumental and choral groups.
Clallam County Veterans Association President Gary Velie has been a chief organizer of the event. He says this year the audience will hear from a special active-duty military member as the keynote.
"Normally in the past, we've always had retired folks as speakers. This year, I've secured an active-duty rear Admiral Scott Gray. He's Commander Navy region Northwest. He controls 11 states over 200 Navy facilities from the Midwest to the Pacific coast. We're going to get some information on the current situation of what's going on today."
The gates to the base will open Monday at 9:30 in the morning. The ceremony begins at 10:30 AM. You should bring ID for everyone in your vehicle and no weapons are allowed on the base. Also, you'll need to leave all purses and handbags in your vehicle while at the ceremony.