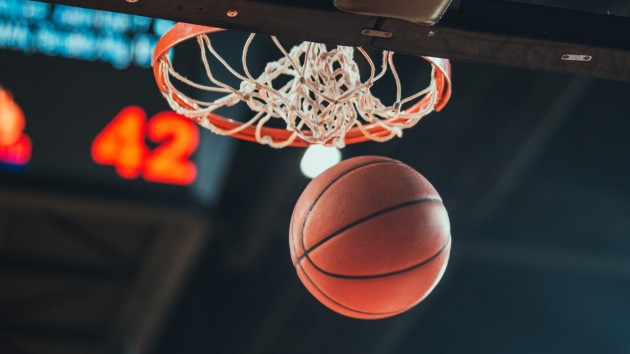 TuelekZa/iStock(SAN ANTONIO) — The San Antonio Spurs honored Tony Parker's career Monday night, lifting the former point guard's jersey into the rafters and retiring his No. 9.
The ceremony took place after the Spurs were defeated by the Memphis Grizzlies at home, 113-109.
Parker, 37, was drafted by the San Antonio in 2001 and spent 17 seasons of his NBA career playing for the team. During that time, the Belgian-born Frenchman won four NBA championships, was named the Finals MVP in 2007 and was selected as an All-Star six times.
Among those in attendance Monday night were former Spurs stars Tim Duncan and Manu Ginobili, with whom Parker won all four championships. Together, the trio were known as the Big Three.
Parker's retired jersey now rests in the rafters alongside Duncan and Ginobili's jerseys.
Copyright © 2019, ABC Audio. All rights reserved.