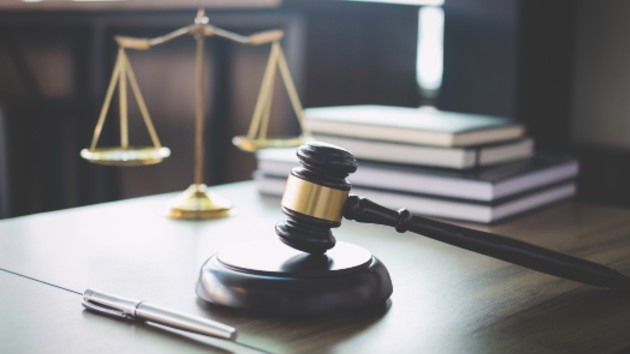 PORT ANGELES –  The local case in a  40-year-old murder is over.
Clallam County Prosecutor Mark Nichols broke the news on KONP's "Todd Ortloff Show" Tuesday afternoon that he is ending any further appeals in the Tommy Ross, Jr. case involving  the 1978 murder of Janet Bowcutt of Port Angeles.
Nichols says the State will not appeal to the US Supreme Court the 2018 dismissal of the case.
"It's been a very challenging decision to make, first and foremost, because breaking the news to the family of Janet Bowcutt was just heart-wrenching, and you know, my heart goes out to them personally. And so this is the end of the road for the case. Our effort now is going to focus on trying to support the family in the best way that we can."
Clallam County Superior Court Judge Brian Coughenour dismissed the prosecution last year citing a violation of Ross' constitutional right to a speedy trial.
The Washington Court of Appeals affirmed the dismissal and the State Supreme Court declined to review the case, meaning the dismissal stands.
Ross' trial here had been delayed for 37 years while he was serving time in Canada for another murder.
Ross wasn't free very long upon his release. He is currently being held without bail in Sacramento, California on unrelated charges including Assault with a Deadly Weapon.