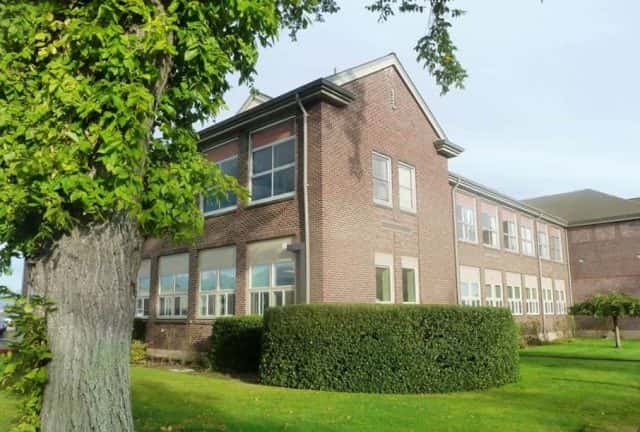 SEQUIM – A former student of Sequim School District has filed a Tort Claim against the district, asking for $300,000 in damages for injuries that occurred in May of 2017 on high school grounds.
Through a public records request, KONP obtained the redacted complaint, filed by an attorney. In it, the female student claims she was struck in the face by a soccer ball while taking an authorized outdoor break from her calculus class. According to the complaint, the blow caused lacerations and other trauma to her eyes and face, and includes billings from Olympic Ambulance, Olympic Medical Center and Northwest Eye Surgeons.
School Superintendent Rob Clark told us the claim has been handed over to the district's insurance company, who has 60 days to respond. He says he expects to "see movement on the claim sometime in February of March". If that doesn't involve an agreed-upon settlement, the claimant can choose to file a lawsuit against the district to recover damages.
Clark said it's not unusual for tort claims, which imply wrongdoing or negligence of some kind, to be filed a few years after an injury at school. He said such claims are often filed just before the claimant turns 21 years of age, the legal "age of maturity" in Washington state. If complications arise later in life that are due to the injury, the earlier tort claim increases their chance of getting some kind of settlement.
The claim filed against the district includes the names of several school staff, but those names were redacted. We asked Clark if those staff members are or are not still working for the district. He told us it was both.