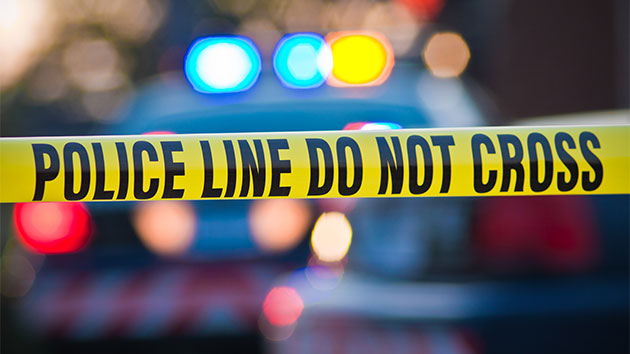 PORT ANGELES — Port Angeles police are investigating the discovery of a body in the Peabody Creek gully.
According to Sgt. Tom Kuch, about 1:45pm police learned that the body of a man had been discovered about 200 feet down the gully at the east end of the Clallam County Courthouse parking lot.
Kuch says it appears that he fell or could have have been pushed. The man was wearing blue jeans, a blue shirt, and black tennis shoes. Kuch says it appears the body had been there for several months and investigators did not see any obvious trauma that may have contributed to the death.
Investigators searched for identification but found nothing.