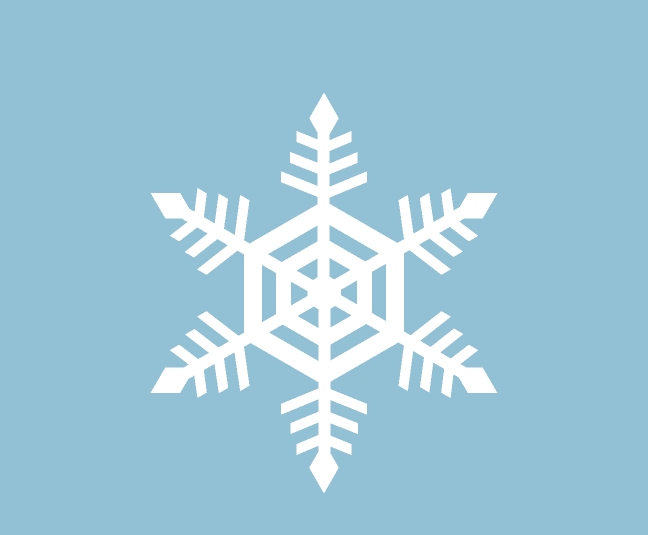 PORT ANGELES – Plenty of snow fell on the north Olympic Peninsula overnight Sunday into Monday morning.
As predicted, Fraser River outflow raced across the Strait of Juan de Fuca beginning yesterday evening. The modified arctic air meshed with moisture that then backed up on the north side of the Olympic Mountains creating a "reverse rain-shadow".
Port Angeles saw three inches of snow down to sea level. Higher hills received much more.
Forecasters say snow flurries will continue through the next couple of days. Highs will struggle to get to freezing with lows into the teens and low 20's.