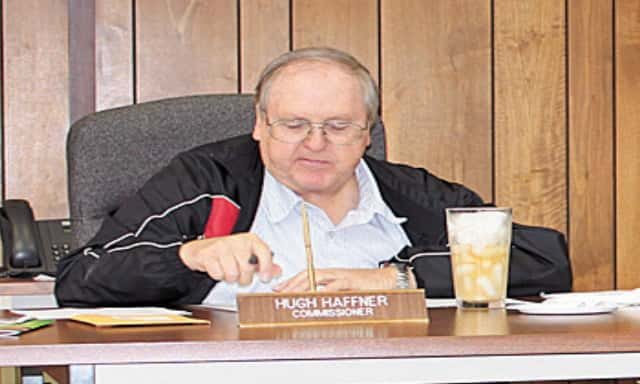 PORT ANGELES – Longtime, former Clallam PUD commissioner Hugh Haffner has died.
His family reports he passed away Saturday from the effects of a stroke he suffered earlier.
Haffner resigned his position on the PUD board in mid-2018 and had suffered from of number of health issues.
Haffner was an attorney by trade and served as a PUD commissioner for nearly a quarter century.
Funeral arrangements are pending Hugh Haffner was 72.