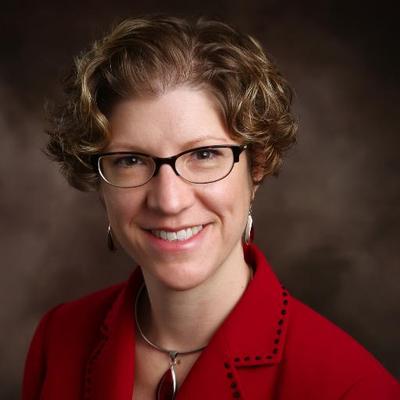 Sequim — Sequim city council member Jennifer States is stepping down.
States notified the city council Tuesday of her plans to  leave the council effective February 25th.
States has been promoted at her position with DNV GL and Washington Maritime Blue and will be moving to the Seattle area, making it impossible to perform her duties as a city council member.
States has served on the city council since 2018. She was appointed to a vacant position January 8, 2018, and voters elected her to a new term starting January 1, 2020.
The vacant position will be filled by appointment of the city council. Applicants must be registered voters of the City of Sequim, have a one-year continuous period of residence in the city of Sequim, and hold no other public office or employment under the city government. City officials say they'll announce more details on the application process later .