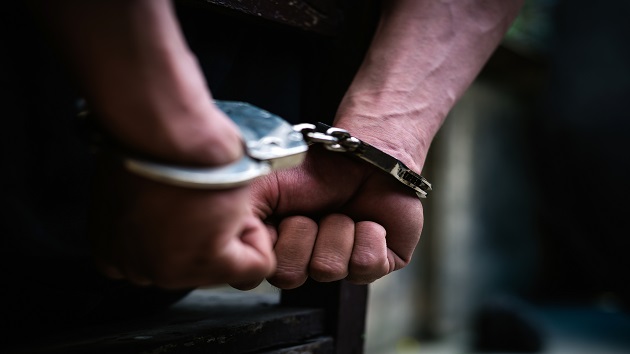 BLYN – A suspect has been arrested in connection with the murder of a woman whose body was discovered in the Olympic National Forest's Buckhorn Wilderness area last Friday.
The Clallam County Sheriff's office announced the arrest of 23-year old Alejandro Aguilera-Rojas, a resident of Renton. The arrest followed a surveillance operation of the suspect conducted by the sheriff's department detectives and FBI agents.
Following his probable cause hearing in Clallam County Superior Court, he is currently being held in the Clallam County Jail on $1 million dollars bail.
The victim in the case was identified as 21-year Dioneth Lopez of San Pablo, CA.
Lopez's body was discovered just off an arterial road to Forest Service Rd 28 south of Blyn. Sheriff's Detectives determined that Lopez had succumbed to injuries as a result of homicidal violence.
On Saturday, February 15th, a friend of Lopez reported her missing to the San Pablo Police Department.  Investigators compared fingerprints obtained from the unidentified female to those on file with the California Department of Motor Vehicles, confirming the victim was Lopez.
Further investigation revealed Rojas and Lopez were involved in an intimate dating relationship.
During the investigation, Rojas told investigators that he drove Lopez into the forest and following a fight, struck her in the head with tequila bottle.
The Sheriff's Department is currently working with federal officials to determine whether this case will proceed under state or federal jurisdiction, because of where Lopez's remains were found.