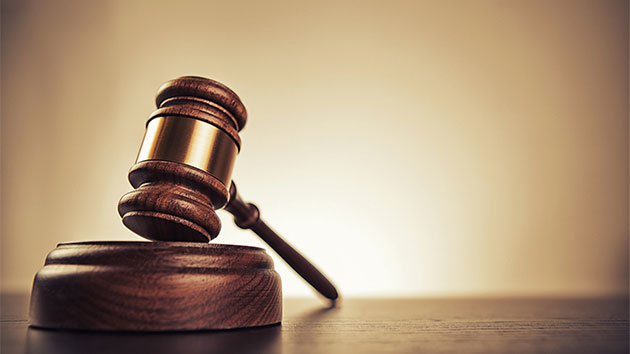 Port Angeles – A thirty-year-old Port Angeles man has been remanded to custody in the Clallam County Jail following his probable cause hearing on charges of Assault 2, Harassment, and Threats To Kill.
Andrew Earl Wessel appeared in court on Tuesday for his probable cause hearing and was ordered held without bail. Pending further review by the prosecutor's office, specific charges will be reviewed and filed at his next court appearance, scheduled for Thursday at 3:00 PM.
Wessel was arrested early on Sunday morning following a domestic disturbance call that occurred at around 1:30 AM at 10th and Albert in Port Angeles. Port Angeles Police say that their investigation revealed that Wessel had strangled a woman during a fight, threw her on the ground, strangled her a second time, and threatened her with death. It was also reported that Wessel armed himself with a kitchen knife and stabbed himself.
He was treated at the hospital for his wounds and then booked into the Clallam County Jail.