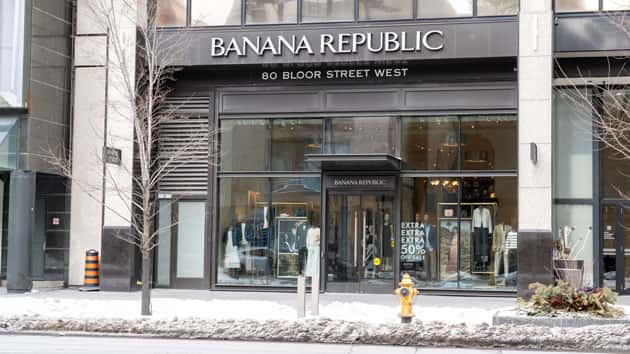 JHVEPhoto/iStock(NEW YORK) — We've all been there: you're getting ready for an event and somehow, everything in your closet suddenly seems unappealing.
Thankfully, Banana Republic announced it is launching its first on-demand delivery service, partnering with Postmates, the service well-known for delivering your favorite takeout food.
With this new delivery service, Postmates will bring clothes from the retailer directly to your door.
"We are excited to introduce this partnership with Postmates as we continue to offer our customers convenient ways to shop," Banana Republic Chief Marketing Officer Mary Alderete said in a statement. "Our customers are curious, connected and out in the world and we're offering them a modern retail experience. Same-day delivery is a natural next step for us as we're seeing continued success with our Buy Online Pick Up In-Store program."