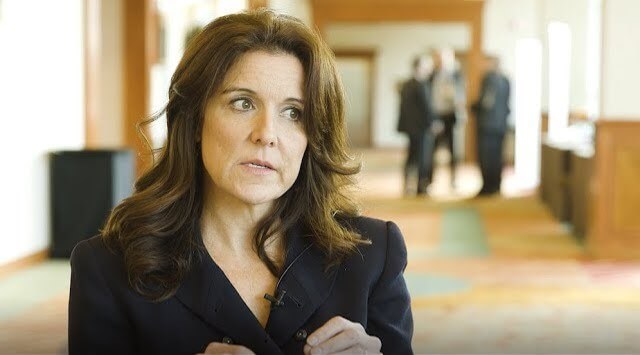 PORT ANGELES – Local government and business leaders are looking at ways to bolster area small businesses during the coronavirus shutdown.
The Clallam EDC sent an open letter to businesses locally outlining ways they can get help. EDC executive director Colleen McAleer says this is a beginning to a multi-pronged response they hope to roll out by the end of the week.
She says there's genuine fear for small, local businesses.
"Phones are ringing off the hook and my cell phone is too. We're working aggressively to have a thorough response that will be a multi-pronged approach. We're working with all of our partners from business associations and chambers to business advisers and people in the community that have had a very big presence."
Among the efforts, McAleer says they'll launch a local campaign aimed at linking those with the ability to spend money with local businesses. They'll try to influence local citizens to buy gift cards from their favorite independent local retailers and continue ordering delivery or take-out from local restaurants. They also hope to encourage service providers to offer virtual meetings for their clients. She says the campaign will be highlighted through a social media campaign and in advertisements on the radio and local newspapers.
The EDC is also engaging Port Angeles Lefties owner Matt Acker to help coordinate efforts between businesses and local consumers.
"We want to make everybody aware what's going on that were communicating about it. And then also to identify the businesses that are struggling that need to come and talk to somebody maybe need ideas ways to Pivot into a different direction and that creativity and and we're not saying we're going to have all the answers but to connect the right people."
Acker is asking those who want more information or help to email him at matt@leftiesbaseball.com or head to the Clallam EDC's website at Clallam.org