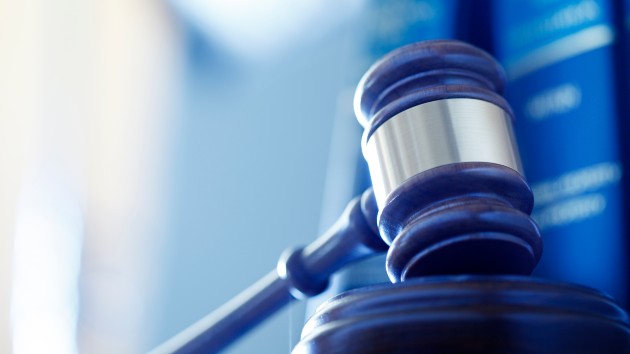 Tacoma – A former Port Angeles naturopathic physician was charged with a felony Thursday in federal court for trying to market a phony cure for COVID-19.
67-year-old Richard Marschall, who operated the Natural Healing Clinic in Port Angeles before it was shut down in 2013, has served two prison terms in the past on similar charges.
According to the criminal complaint, on March 26, FDA investigators began reviewing postings on Facebook and a website linked to Marschall that claimed a "Dynamic Duo" of substances could kill viruses, including the coronavirus. An undercover agent ordered the drugs for $140 plus shipping.
A review showed they were manufactured in Illinois and Texas. Original labeling for the substances does not claim to kill viruses, but Marschall included documents that stated the substances can "crush…viral infections including those in China Corona-19."
The charges contained in the complaint are only allegations at this point.