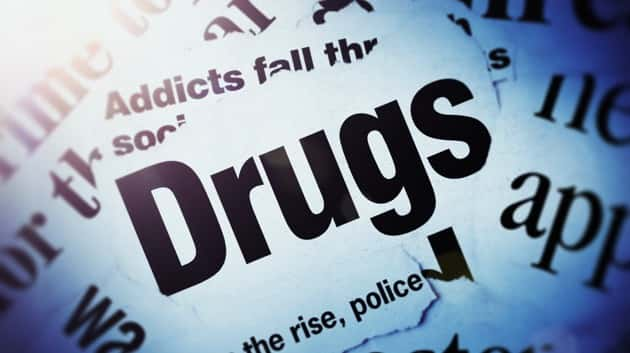 PORT ANGELES – Law enforcement and health officials are reporting a huge spike in drug overdoses in Clallam County since the Governor's stay-home order was introduced.
Clallam County law enforcement and fire personnel responded to 8 known heroin overdoses in January through March of this year. In the month of April alone, that number spiked to 19.
According to the Clallam County Health Department, the number of reported overdoses to the health department in January through April of 2019 was 25.
During the same period in 2020 the number of overdoses increased to 68, which is an increase of 172%.
The health department believes there are several factors contributing to the increase which include:  stress, job losses and social isolation as well as decreased access to in person behavioral and medical assisted treatment.
More fentanyl in the local drug supply may also be contributing to the overdoses.  OPNET detectives say information from multiple sources suggests there is an increased volume of fentanyl in the local methamphetamine and heroin supply.
Officials pointed to local resources available to assist those in need of treatment to include:
BAART Port Angeles Clinic and NOHN Medication Assisted Treatment