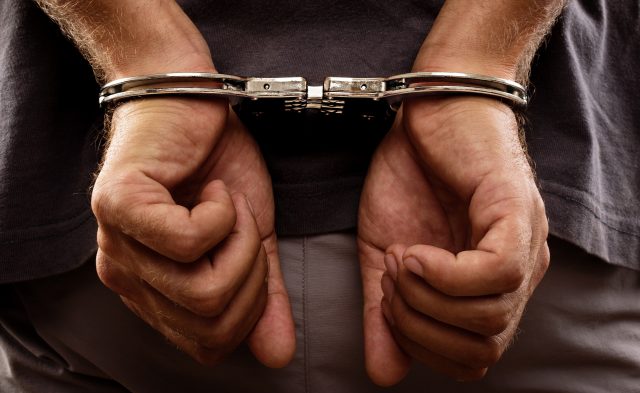 PORT ANGELES – A Port Angeles man is in jail after assaulting a police officer Monday morning.
38-year-old Keenon Larrance is also charged with malicious mischief after police responded to a report that people had shot a car with a BB gun and a sling shot in an alley near 5th and Lincoln.
Officers detained and attempted to arrest Larrance as a suspect, but in an attempt to flee the officer's grasp, he struck one of them several times in the face.
Larrance appeared in Superior Court on Tuesday and remains in custody on $5,000.00 bail.