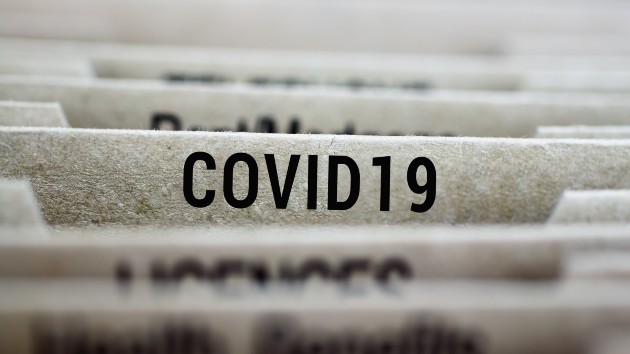 PORT ANGELES – The number of positive COVID-19 cases has jumped to 25.
But the latest four came from the same household as a previous positive test. It was apparently brought into that household after someone visited Seattle.
County health officials say the four new cases were related to a couple in their 50's. That couple was exposed to another positive case that is actually a King County resident, but tested positive in Clallam County. All of the last half dozen came from the same original exposure and are from the same household.
So far, Clallam County has seen minimal community spread as all of the cases have originated from outside the area.
19 of the 25 cases have now fully recovered.