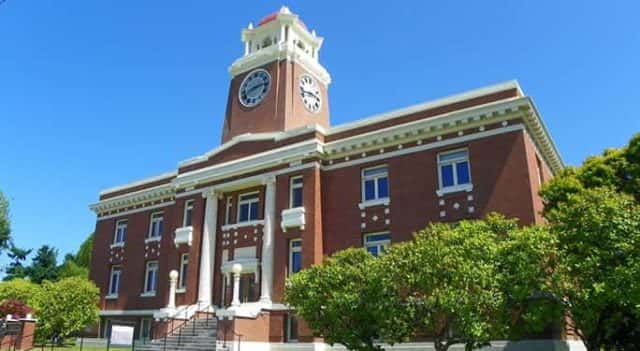 PORT ANGELES – Clallam County has clearance to apply for a waiver to advance to Phase 2 of the Governor's COVID-19 re-opening plan.
But how that might look exactly in Clallam County is still up for some debate.
County health officer Dr. Allison Berry Unthank told the board of health this week, the county still needs to get some parameters in place before she could recommend applying for the variance. But she thinks that could happen in the next two weeks.
In addition to Unthank's recommendation, the board of health and county commissioners would also have to approve any application.
Board of health members this week discussed if the county should allow all activities in Phase Two to open, or perhaps pick and choose some of the activities.
There was concern outsiders could inundated the area, possibly bringing a surge in COVID-19.
County commissioner Mark Ozias says he understands that concern, but also thinks the county could re-open all the businesses and activities in Phase 2.
"When I look at the variety of activities that are a part of phase two, I think it would be safe to say that most of the folks that I've talked to you would be in favor of moving ahead with all of the pieces of phase 2 with the caution that if there are things that we can do to discourage people coming from places where there might be a higher incidences of COVID to Clallam County. For example, perhaps not allowing overnight camping until some future point. I think that that would would would as accurately as possible represent the the field of my constituents."
Ozias says county commissioners want to hear from constituents as well. He is urging people to email the commissioners office with their thoughts about the reopening. The board of health meets again next week and could approve applying for the variance.
Under Phase 2, restaurants could re-open with reduced capacity, outdoor recreation, manufacturing, construction, domestic services, retail, real estate, professional services, nail salons, barbers, and pet grooming could restart.