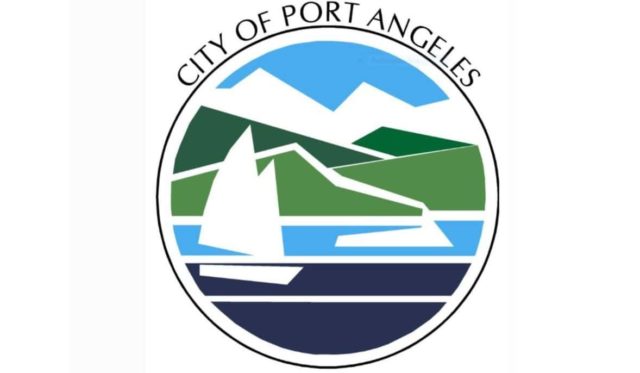 PORT ANGELES – The city of Port Angeles and North Olympic Land Trust appear to be moving away from a deal to turn property near a former hydroelectric site on Morse Creek to the land trust.
In a memo released to the city council this week, City Manager Nathan West says the two sides are about $400-thousand dollars apart on a possible sales price for the property.
The city had been working exclusively with the land trust for three years, when the land trust approached the city on the Northern Unit of the Morse Creek property.
In a separate statement, land trust officials say an independent appraisal of the property revealed ongoing issues between the city and neighbors with the property impacted the valuation. A conservative appraisal of $120,000 was deemed too low for the city to accept. The land trust now may release salmon restoration grant funds that would have been used to buy the property back to the state
While the Morse Creek unit sale may have faltered, West and land trust officials say they are committed to working together on other salmon restoration projects on Morse and Ennis creeks in the city.