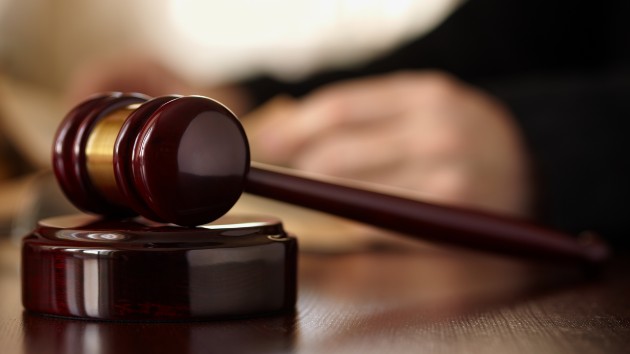 SEQUIM – The Save Our Sequim organization has lost its court attempt to get an injunction and restraining order to stop the City of Sequim from processing the Jamestown S'Klallam Tribe's application to build a medication-assisted treatment clinic.
Superior Court Judge Brent Basden Tuesday ruled against the group's claim that Sequim officials violated their own rules in processing the Tribe's application. He said that since the application is still being processed and the City has hired a hearing examiner to review the process, it's too soon to take their complaints to Superior Court, but should instead air their complaints to the hearing examiner during that process.
He added that their would be a chance to appeal following that process.
The SOS group was joined in the court challenge by Parkwood manufactured Housing Community.