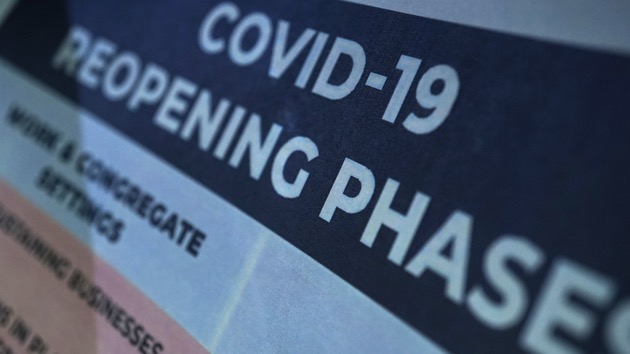 PORT ANGELES – Two new positive cases of Covid-19 were reported Friday by County Health Officer Allison Berry-Unthank. Both cases appear to have been by community transmission.
The new cases are a woman in her 50's and a woman in her 20's. One of them is a health care worker. Both are recovering at home. Our county's total number of cases is 35 with no deaths.
Unthank addressed the question of when Clallam County will apply for Phase 3 of the Governor's Safe Start plan.
"The Board of Health will be meeting on Tuesday to discuss whether or not we are going to move forward to phase 3. I don't know yet whether or not we will. It does look likely that we as a county will meet the state metrics to move forward. The question will become: Is it a smart decision to move to phase 3 while the rest of the state is seeing a significant rise engagement? And so we're going to discuss that as a group at the Board of Health meeting and come to a decision together about whether or not to move forward to stage 3 at this time in whole or in part."
The status of counties more or less adjacent to Clallam County are: Mason, Grays Harbor and Island Counties, all of which are in Phase 3. Kitsap County has applied for Phase 3 and is under review. Jefferson has not yet applied for Phase 3.