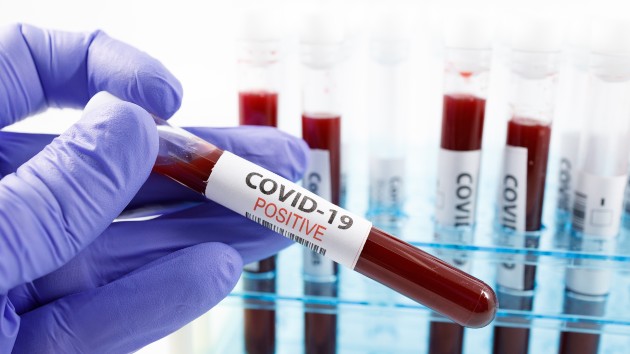 PORT ANGELES – Three new positive cases of Covid-19 in Clallam County were reported since Friday, and concerns of a potential broader community outbreak have Health Officer Dr. Allison Berry-Unthank recommending that our county not apply for Phase 3 until July 21 at the earliest.
"It's not a very large number change from the last time, but the concern is really about where the cases are from. And based on our contact tracing over the weekend, we have identified well over a hundred potential contacts of these cases.
The new cases were found as a result of contact tracing previous positives and are being classified as two separate active outbreaks. Two employees of Olympic Medical Center have tested positive since Friday. Another case is someone who lives in a congregate living facility. The two outbreaks have the county's contact tracing team working overtime.
"We have done a lot of tracing about the Olympic Medical Center cases and we have notified all patients who were exposed at this point. We have also notified all of the staff members who have been in close contact with with the cases and they are also being tested."
Unthank stressed that all the recent cases were the result of community transmission and, in most cases, they transmitted the virus before having any symptoms. She says they'll need three weeks before applying for Phase 3.
"That gives us basically an incubation period and a week, which would give us enough time to really catch all of the exposures related to these outbreaks and ideally get them under control. But we really rely on the rest of the population taking this seriously too, in order to make that possible."