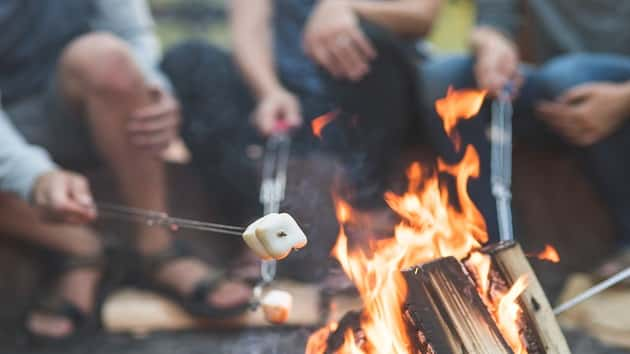 PORT ANGELES  – At a Tuesday Clallam County Board of Health meeting, Health Officer Dr. Allison Berry Unthank stuck to her plan recommending the county hold off applying for Phase 3 of the state's Safe Start plan. But she surprised many when she recommended opening camping. The board voted in favor of the move.
"At this point I think it is reasonable to open up camping. The primary reasons behind that are that, at this point, I think focusing on tourists is a bit of a distraction. We know that the virus is here in the county right now. The majority of our infections are actually from county members to other county citizens. Camping is a very socially-distanced activity. I know we're moving into a season what a lot of people would otherwise take a vacation, and we are recommending against travel at this time, but this makes it possible for a local family to gather together in a relatively distanced fashion."
County Commissioners also voted in favor immediately after, and camping will be allowed as soon as county, state and federal parks can get them open. Whether that is by this coming holiday weekend remains to be seen.
As in the case of Jefferson County over a week ago, allowing camping and actually getting campgrounds open can be many days apart, but officials at Olympic National Park and state Parks and Recreation have said they were only waiting for county approval to move ahead.
We have contacted spokespeople from all agencies and are waiting for their responses for more information.