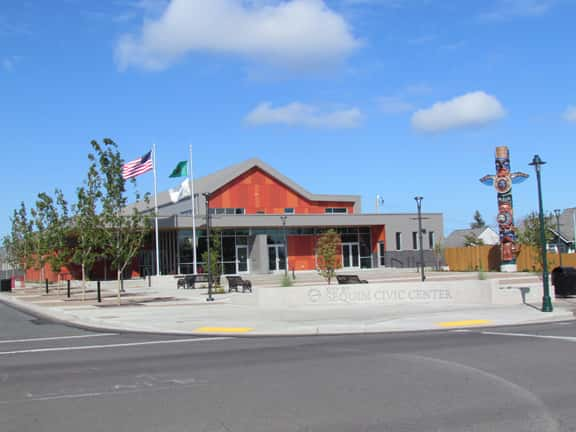 SEQUIM — The City of Sequim City Council voted Monday to open the application period to fill the council seat left vacant when Troy Tenneson resigned without notice on August 21.
To be considered, applications must be on the City Clerk's desk no later than 4:00 p.m. on Wednesday, September 30.
The applicants will be interviewed by the City Council during an online public meeting on Monday, October 12, with a potential appointment and swearing in of the new Councilmember that same night.
While the term of office for Councilmembers is four years, the person appointed will serve until the election results of the November 2021 General Election are certified. Voters will decide who will fill the remainder of the unexpired term at that election.
To get an application and learn about the requirements for candidacy, visit the City website www.sequimwa.gov, , or call City Clerk Sara McMillon at 360-912-3701.