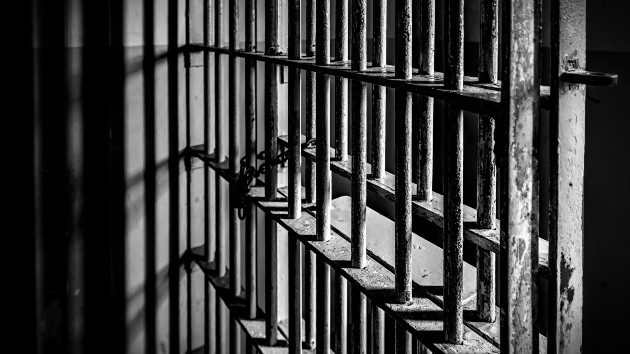 Pepper Fisher
PORT ANGELES – A sock in the jaw during an argument in the parking lot of a local bar has resulted in a 13-month prison sentence for a Port Angeles man.
28-year-old Brandon Jones was sentenced this week following a two-day trial where a Clallam County jury found him guilty of Assault in the Second Degree.
Court documents and testimony show that Jones punched an employee of Bar N9ne in October of 2018 after the victim shouted at Jones, who was driving a van through a nearby parking lot, to slow down out of concern for the safety of patrons.
Jones got out of the vehicle and struck the employee in the face, fracturing his jaw in two places.
At the trial, the victim delivered a victim impact statement urging the Court to do justice and hold Jones accountable, but also to avoid a sentence that would ruin the recent positive changes Jones had made in his personal life since the attack. Jones also spoke, expressing remorse for his conduct and apologizing to the victim.
After listening to recommendations, Judge Brent Basden imposed a sentence of 13 months of imprisonment and 18 months of community custody.