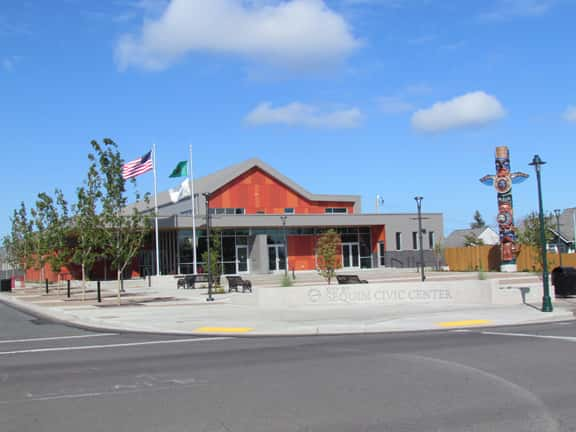 SEQUIM – The Sequim City Council is going to wait 2 weeks to announce which of 6 candidates will fill an empty council seat.
Interviews were conducted at Monday night's council meeting, and then the members retreated to a 30-minute executive session. Following the session, Mayor William Armacost said they'd announce their decision at the October 26 meeting.
The City Council position is vacant due to the resignation of Councilmember Troy Tenneson, announced on August 21. By Washington State Law, the City Council is required to fill a vacant position within 90 days of the vacancy.