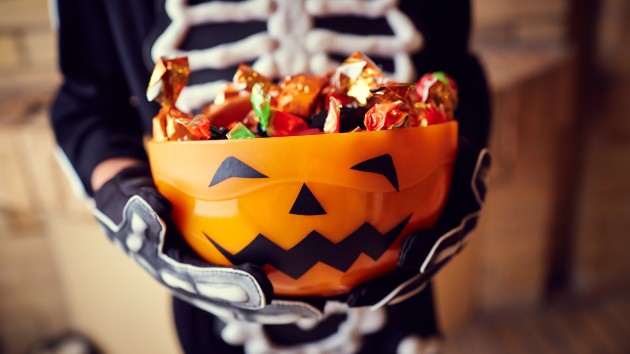 Port Angeles – The Port Angeles Downtown Association announce today that due to the Covid-19 pandemic and in following state guidelines, they will not be sponsoring Halloween Trick-or-Treating in the downtown area this year.
The annual PADA hosted event, originally planned for the afternoon of October 31, has been cancelled, and volunteers will not be available to assist at street crossings.
County Health Officer Dr. Allison Berry Unthank in September said at a weekly Covid-19 briefing that she did not have a problem with kids trick-or-treating because it lends itself well to wearing masks and the encounters with neighbors tend to be brief. But she warned against holding the kind of celebrations traditionally attended by large numbers of families in downtown areas.