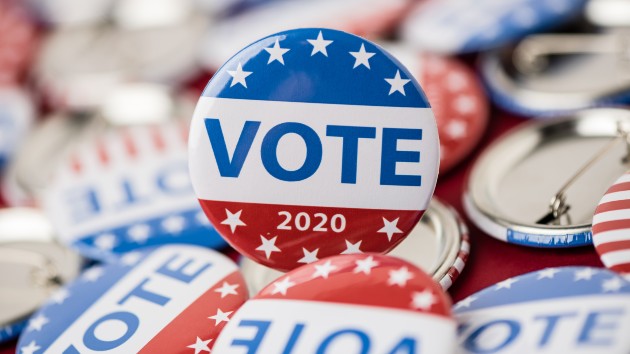 Pepper Fisher
PORT ANGELES – Monday was the last day Washington residents could register to vote online, but the rules say you can register in person right up until election day.
County Auditor Shoona Riggs says she has a plan for how that will work while her office at the County Courthouse is closed to the public because of Covid concerns.
Riggs says she has posted up an employee outside the office specifically to help get voters registered.
She says once a person completes a registration form it takes a few minutes for them to process the registration and put a ballot packet together for the voter. As election day gets closer, she may post even more people in the lobby ready to help.
As of this writing the return rate of ballots so far appears to be a little over 50%, And Riggs says the elections office is still prepared for an 80-90% return rate.