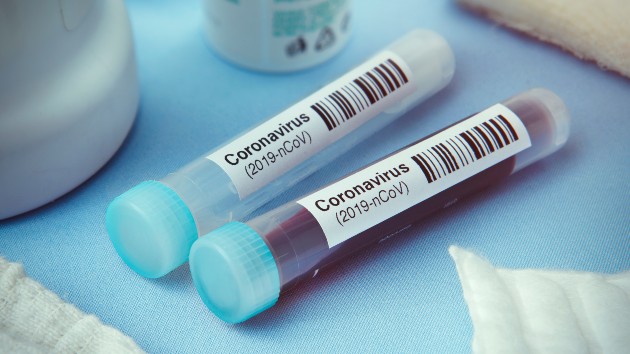 PORT ANGELES – Eighteen new cases of COVID-19 were reported in Clallam County Thursday.
It's one of the largest single-day number of cases reported since reporting in the pandemic began in March.
And as health officials expected, one person has been hospitalized. They predicted as the case numbers grew quickly, the hospitalization numbers would soon increase.
The surge has moved the county's case per 100,000 over the past two weeks to 124. The county is now in the high-risk category
There are 90 active cases in Clallam County
Clallam County Health Officer Dr. Allison Berry Unthank says the area's health care system is beginning to strain. There have been two outbreaks in health clinics and one in a long-term care facility. That's creating issues with staffing as staff are contact traced and quarantine. There is a nationwide shortage of on-call medical professionals to fill in.
Another outbreak is linked to a church.