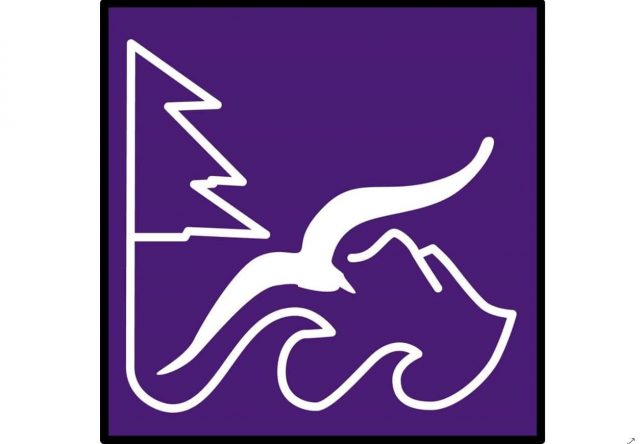 SEQUIM — Sequim School District officials now say students were exposed in a recent case of COVID-19.
In a letter sent to parents Thursday, the district confirmed students and staff were considered close contact to another staff member that was COVID positive.
The letter indicated the direct contacts are being quarantined for 14 days. The district says all contacts have been traced.
Thursday's letter came a day after the district confirmed a staff member had tested positive, but also said they believed no students were considered close contacts.
The district did not specifically identify which school, program or facilities were involved.