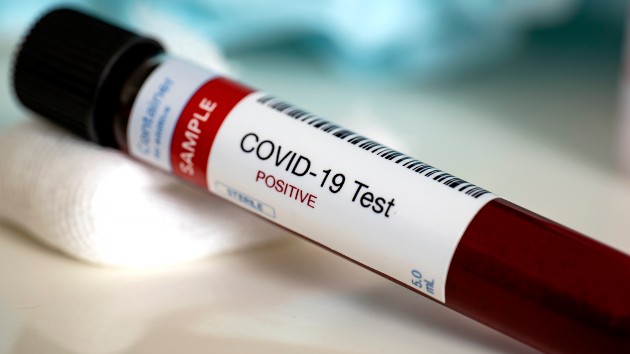 PORT ANGELES – COVID-19 positive rates are at the highest rates ever in Clallam County since the start of the pandemic.
At a briefing on the COVID-19 response locally, Clallam County Health Officer Dr. Allison Berry Unthank says the rate per 100 thousand over the past two weeks is well over 145. The county has never had that rate. There were 23 cases added Friday and now two people are currently hospitalized.
Unthank says the positive rate of tests is above six. That's three times higher than the goal of below two percent
Unthank says the latest outbreaks has put a strain on health care workers. Many have been quarantined due to cases at health clinics. Unthank says the call is going out for retired health care workers.
Unthank says she is currently recommending NOT closing schools. She says, so far there has been no transmission of COVID in schools. She says she has full confidence in schools to follow the safety protocols and sees no reason to recommend closing.
Unthank says the rise in cases will take at least two weeks to turn around. She is urging people to stay vigilant.