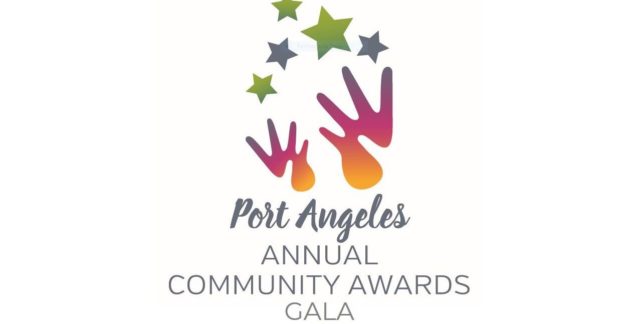 PORT ANGELES – The Port Angeles Chamber of Commerce has announced the finalists to be honored at the 4th Annual Port Angeles Community Awards for the year 2020.
Over 100 nominations were received this year, narrowed to three finalists in each by a panel of judges from the community.
This year the awards will be a virtual event that premieres on Saturday, January 30th at 7:00 pm. All finalists will be celebrated during the ceremony before one winner from each category will be announced.
The finalists being honored this year are:
Emerging Business of the Year
Fogtown Coffee Bar
Ridgeline Homecare Cooperative
Sasquatch Donuts
Young Leader of the Year
Jeremy Gilchrist
Dylan Godsey
Chelsea Winfield
Organization of the Year
Clallam County Economic Development Council
Habitat for Humanity
Port Angeles Police Department
Educator of the Year
Dan Cobb
Tiffany Gillespie
Kasey Ulin  
Business of the Year
Little Devil's Lunchbox
Angeles Millwork & Lumber/Hartnagel Building Supply
PNW Mobile Detailing
Citizen of the Year
Dr. Allison Berry (Unthank)
Steve Deutermann
Patty Pastore  
The Awards show can be viewed at the website PortAngeles.org or by visiting the Port Angeles Chamber of Commerce Facebook page.