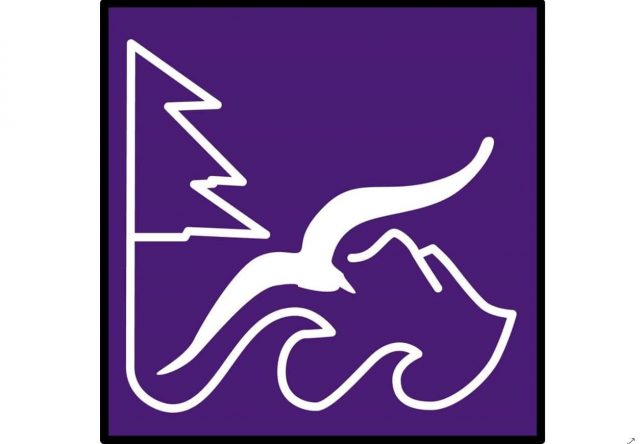 SEQUIM – Ballots go out today (Wednesday) for two levy measures in the Sequim School District.
Proposition 1 will replace the existing Educational, Programs and Operations Levy that expires next year. If approved, it will raise an average of about $7.5 million per year over 4 years to maintain existing programs and operations.
Proposition 2 is a 4-year, $15 million capital levy to support the construction, modernization, and remodeling of school facilities.
That tax rate would be about $1.86 per $1,000 assessed property value.
Ballots are due in an official drop box by February 9th.
Forks area residents are also getting ballots for a school district and hospital district measure in the west end.