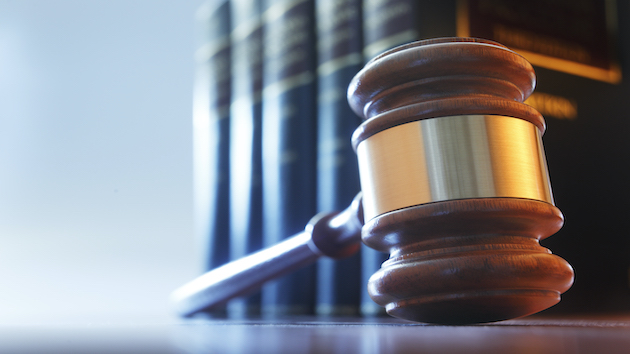 PORT ANGELES – Clallam County Superior Court is scrapping jury trials for the rest of the winter.
Due to COVID-19 case levels, presiding Judge Brent Basden this week ordered all jury trials to be postponed at least until the end of March.
Civil jury trials have been shelved until the middle of May.
Bench trials will continue. Basden's order outlines the risk of trying to gather jury pools safely while the case rates continue to climb in the area.
This is the third extension of jury-trial closures since last fall.