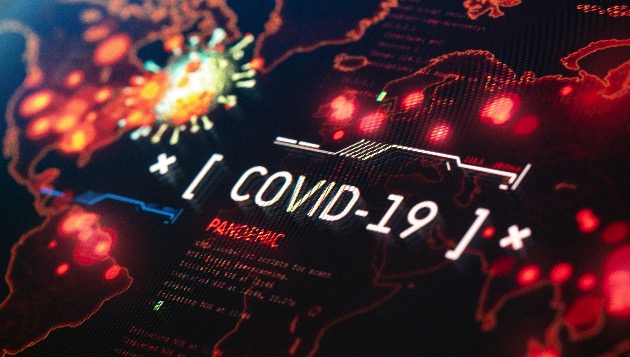 PORT ANGELES – A sharp increase in the number of COVID-19 cases has occurred in the last four days.
Since Friday, Clallam County has reported 23 cases. That followed many weeks of one or two cases each day.
County health officer Dr. Allison Berry says the county is seeing the beginnings of a significant surge of cases. The latest cases are primarily among young people – children and young adults – with a second peak in people in their 40s. Berry says the cases are primarily driven by travel and social gatherings.
Dr. Berry says she is concerned about what may come in the next couple of weeks. She says there has been a surge in demand for testing and evidence of lots of travel and gathering over Easter weekend.
There are now 40 active cases in Clallam County. The latest surge has also pushed the rate per 100,000 over the past two week to 54, nearly double where it was just a few days ago.
Just over 30 percent of the county's population is fully vaccinated and nearly 40 percent have received a first dose of the two-dose vaccines.
Berry says there are about 400 slots available for this Saturday's Port Angeles COVID-19 vaccination clinic. She says anyone over 60, anyone with a chronic condition, and anyone who works in food service, can get a vaccine this Saturday at Port Angeles High School. Register online at vaccine.clallam.net/register. Berry says getting more vaccination will help stave off the coming surge.