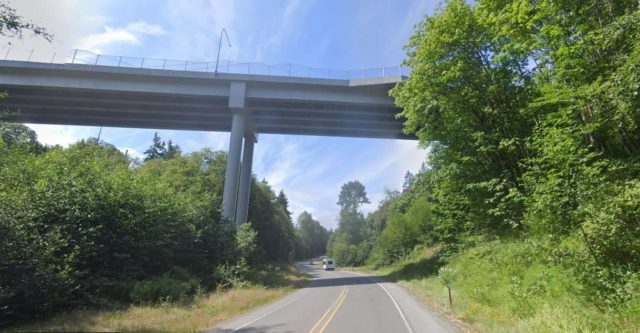 By Pepper Fisher
PORT ANGELES – Preliminary police investigations suggest two men who died in separate incidents Wednesday in Port Angeles were both victims of heroin overdoses.
The first call came in at around 2:00am reporting a body under the western 8th Street Bridge on the Tumwater Truck Route.
Deputy Chief Jason Viada says officers arrived to find a deceased male in a tent.
"And this is very preliminary, it appears that this was suicide by overdose. But we still are waiting for the results of an autopsy and a toxicology test. We haven't released the name yet because we're still working to notify next of kin, and we're having some difficulty finding the person that we need to find."
Viada says the 41-year-old man was known by authorities as someone who lived a transient lifestyle and was often seen on local streets.
The second incident happened around 4:00pm when officers responded to a report of an overdose with CPR in progress at a trailer park on the west end of Port Angeles.
"Tragically, all efforts to resuscitate the person in crisis were unsuccessful. And so, we only have preliminary information to work off of, but it looks like two similar incidents on the same calendar day."