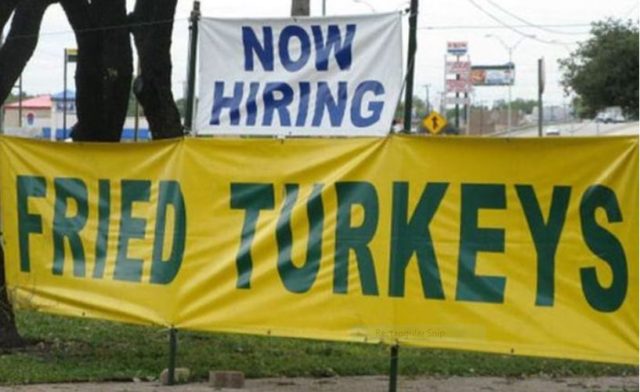 By Pepper Fisher
PORT ANGELES – If you're on unemployment you'll want to know that the Employment Security Department announced they'll be going back to their traditional job search requirements beginning the week of July 4th.
They'll be expecting to see at least three job search references per week to show you're actively seeking work while collecting benefits. The requirement was paused in response to massive business closures during the pandemic.
The business community has been encouraging reinstatement of job search requirements as the state moves towards the July 1st re-opening of all businesses.
The good news, according to Brandino Gibson from WorkSource in Port Angeles, is that the job market is booming with a broad range of opportunities.
"There is a wide diversity of positions out there. Now's the time for people to jump on that because there's potential for, not only a job for maybe a young job seeker that's looking for something to, you know, jump into for the summer, or they're home from college, to somebody that's looking for a career change or a new career."  
Gibson says it's not just the range of job openings available now that make it a great time to get back to work. Wages are generally higher now and many businesses are offering signing bonuses.
"You know what? Now is the time you should be looking for work, especially while others are were not doing it. You know? Beat the rush. And now the rush is going to happen because people are going to have to. I almost envision it as, you know, Black Friday at Walmart. People are just going, 'Oh my goodness! I have to do this now'."
Found out more about the changing requirements at esd.wa.gov.