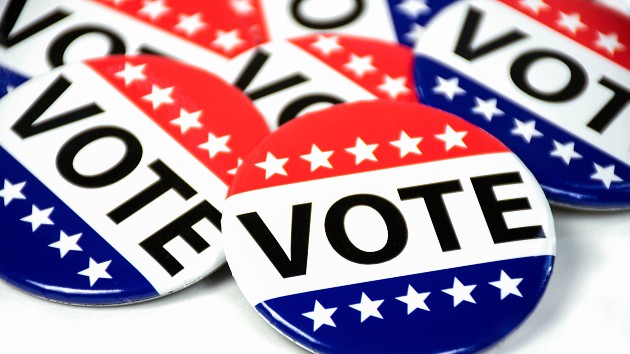 PORT ANGELES – Ten percent of the ballots sent out in Clallam County for next month's primary have been returned.
Elections officials report just over 56 hundred of the 54-thousand ballots sent out have been received and processed at the courthouse through yesterday
Unlike recent off-year primary elections, this year features many local races with more than two candidates for city councils, school boards and hospital commission that will be winnowed down for the  general election.
Voters have until August 3rd to get ballots postmarked or returned to an official drop box.