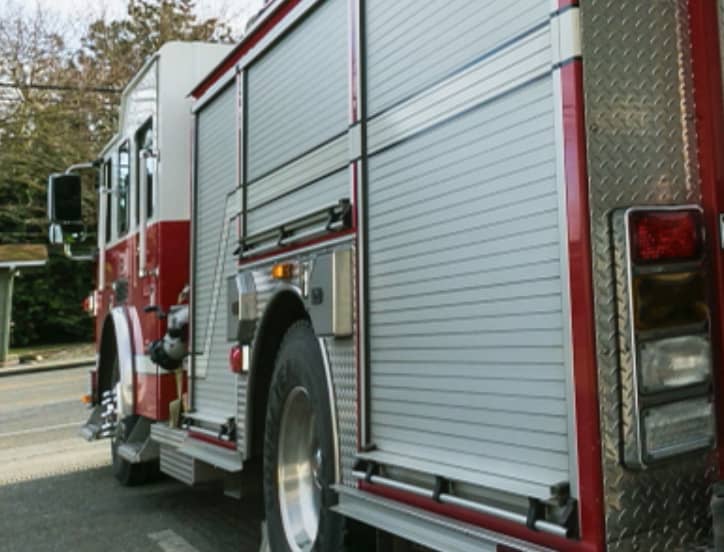 By Pepper Fisher
A fire burning on federal land up Palo Alto Road near Sequim Thursday has been put out, but arson is suspected.
We spoke with Clallam 3 Assistant Fire Chief Dan Orr.
"It looks suspicious to us. We've had a similar fire with a similar start. So we're starting to wonder if we may not have somebody running around doing this. So the investigator for DNR is en route. The fire was probably, I would estimate, probably two to three acres. It got into some pretty good timber but the boys and girls did a great job of kind of jumping on it and getting it squared away. Fire District 2 they came up and assisted and then Fire District 3 and of course the DNR."
Orr says the fire was burning in steep terrain very near the BPA power lines.
"The big BPA power lines that run across right through there, it was burning kind of underneath those. But BPA actually came out, looked at the lines, and they felt comfortable with what was going on."