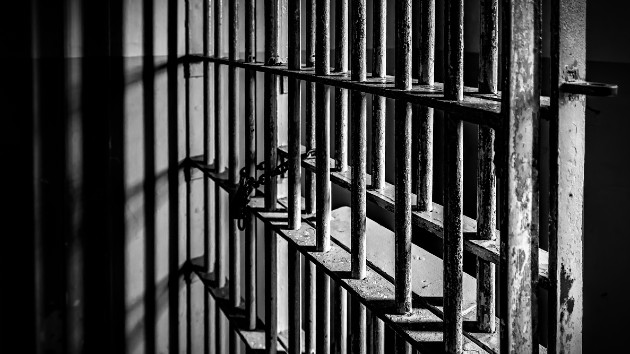 PORT ANGELES – A suspect in the beating and robbery of a Port Angeles teen has been sentenced to more than two years in prison.
Last week, 23-year-old Asa Rudner was sentenced to serve 27 months after pleading guilty to conspiracy to commit robbery.
The case last June occurred on Ediz Hook. That's where Port Angeles Police say the victim, who had just graduated high school, was riding in a car with Rudner and another person.  At some point, Rudner demanded the victim give him all his money.
Police say the victim resisted, but Rudner punched the victim several times in the head and face and took his money. The suspects then left him on Ediz Hook and drove away.