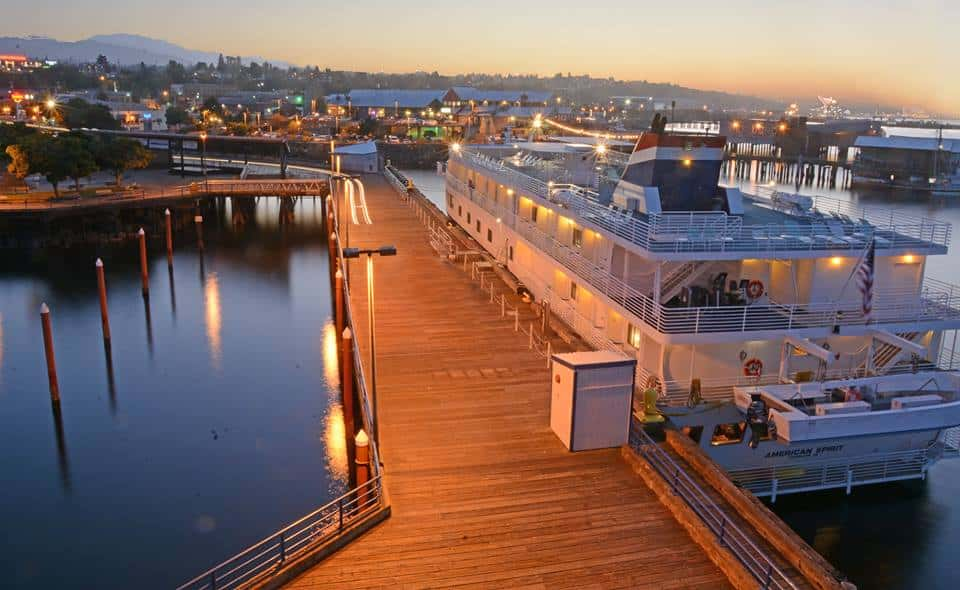 PORT ANGELES – Port Angeles is ranked one of the top small cities for sustainability.
In a survey of data released this week from AdvisorSmith, Port Angeles is the sixth most-sustainable small city in the United States.
The data show the average carbon dioxide emissions in Port Angeles were 9.1 metric tons per capita, while the average for all small cities was 16.5. In Port Angeles, 70% of residents drive alone to work. The average percentage of commuters who drive alone to work in small cities is 81%.
Oak Harbor ranked first in the country. Shelton was just behind Port Angeles on the list.
The top large city was New York, with Seattle coming in fourth.
The study examined 457 U.S. cities for greenhouse gas emissions, transportation, and renewable energy in each city.
AdvisorSmith is a business research and management strategy company.
Here's a link the complete study: https://advisorsmith.com/data/most-sustainable-cities/