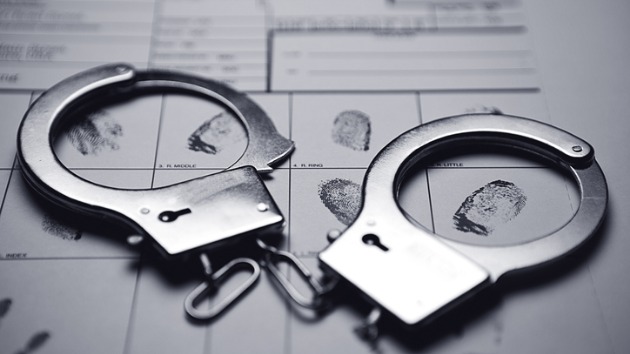 By Pepper Fisher
CLALLAM COUNTY – Last week, nearly every law enforcement agency in Clallam County, from police to the feds, got together to target outstanding warrants of people believed to be contributing to the rise in violent crime as it relates to narcotic trafficking.
In all, Operation Fall Cleaning arrested 29 people with arrest warrants and/or probable cause. A high priority list of suspects was generated by the Clallam County Prosecutor's Office and passed on to the US Marshal's Pacific Northwest Violent Offender Task Force, of which PAPD is a member.
At the top of the list was a fugitive named Charles Yaun. Yaun had an arrest warrant for Robbery in the First Degree and Assault in the Second Degree following a brutal attack on a previous girlfriend. He is now in custody.
Police Chief Brian Smith says last week's sweep was so successful they had to find somewhere to put them all.
"We had to find jail space for these guys that we went and found. But we did, we found it out at Forks. So most of the 29 arrests were booked in the Forks. I think a handful were booked here, based on jail space.
The objective was to reduce the number of outstanding warrants directly related to the increase of dangerous drug distribution and criminal activity, therefore impacting violent crime within the region.
"The thing about making warrant arrests that people don't often understand, it disrupts criminal activity. Like even if they're only held for a period of time, it really disrupts criminal activity. Like whatever criminal activity someone was doing, won't happen because they're in custody."
Also taking part were the Sheriff's Office, the Department of Corrections, Homeland Security, Border Patrol, State Patrol, the National Park Service and OPNET.